Friends of Old Maui High School
Preserving the Past to Enhance the Future
Please enjoy browsing our photo collection featuring an assortment of campus buildings, yearbooks, and historic photographs.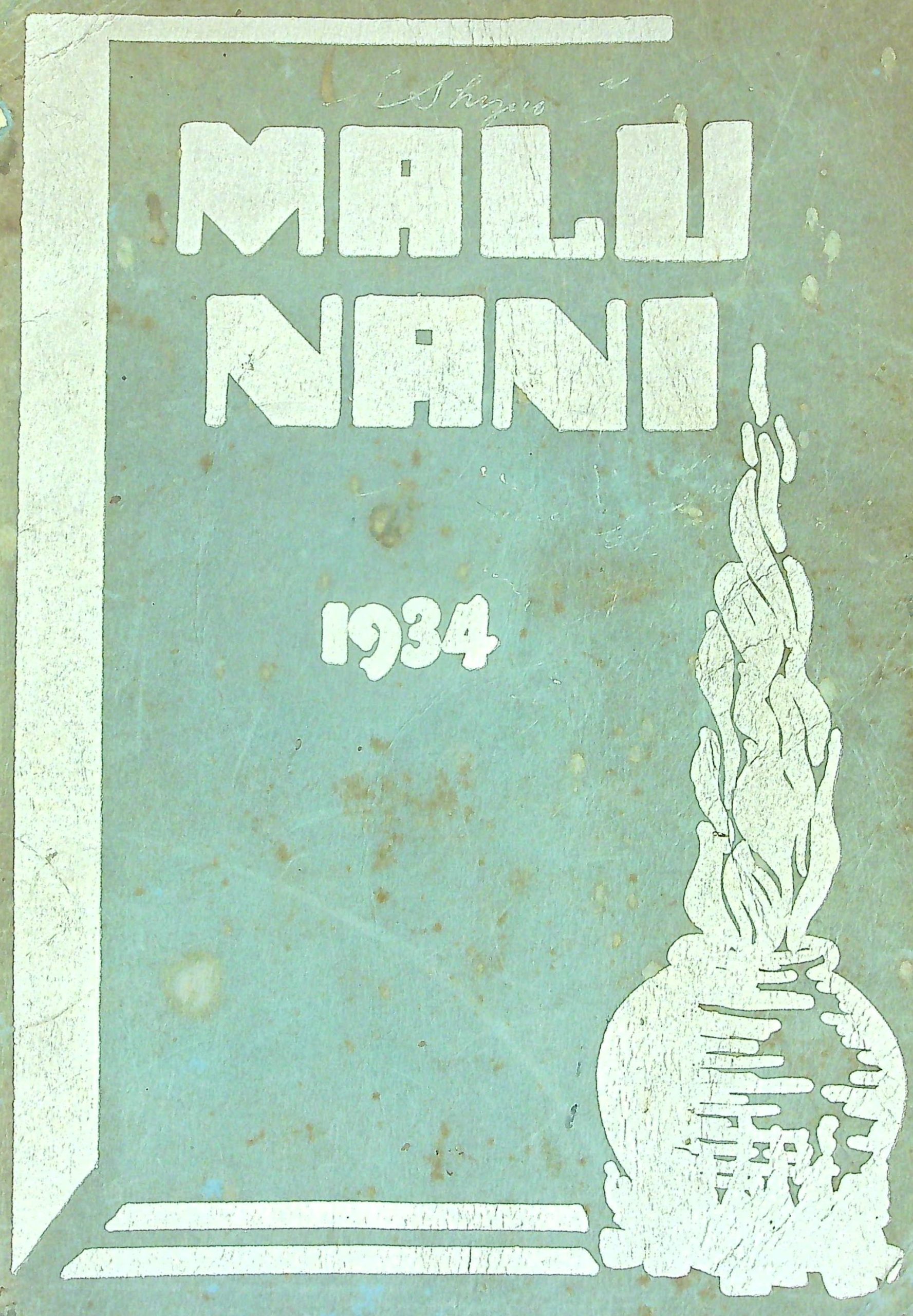 Yearbook Photos
Selected photos from our archive, which contains nearly every yearbook from 1918-1972.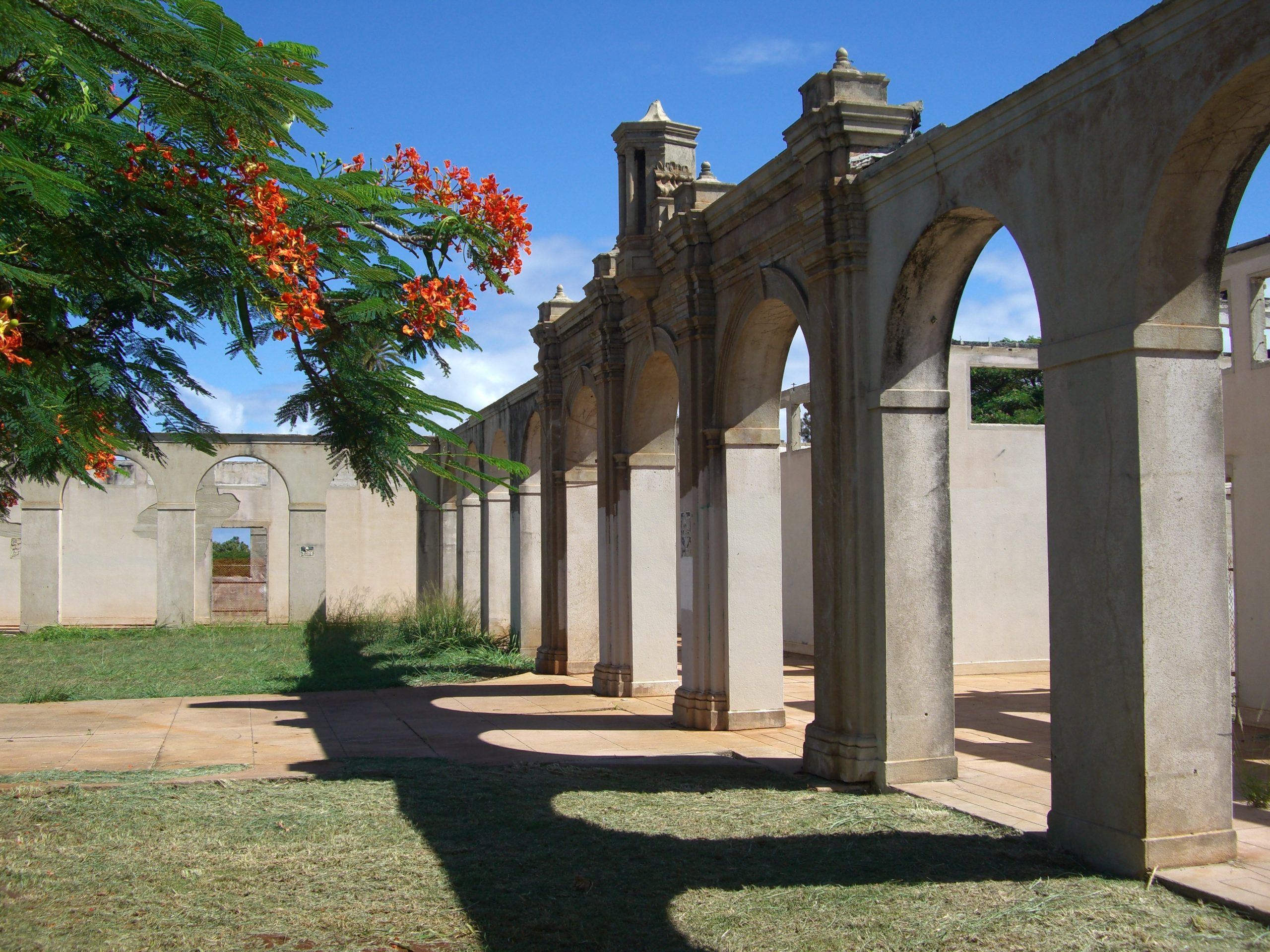 Campus Buildings
See the different architectural features of the buildings, and observe the growth and changes to the campus over the decades. Watch a slideshow of the descriptive signs placed on the historic buildings.
Discover more about Old Maui High School in Hamakuapoko. See the efforts of volunteers to rescue the campus from neglect. Learn about the connection between the historic campus and the Kahului High School. Read about the exceptional trees, and the placement of the 1921 Administration Building on the State Register of Historic Places.
Register of Historic Places
Read about the addition of the 1921 Administration Building to the Hawaii Register of Historic Places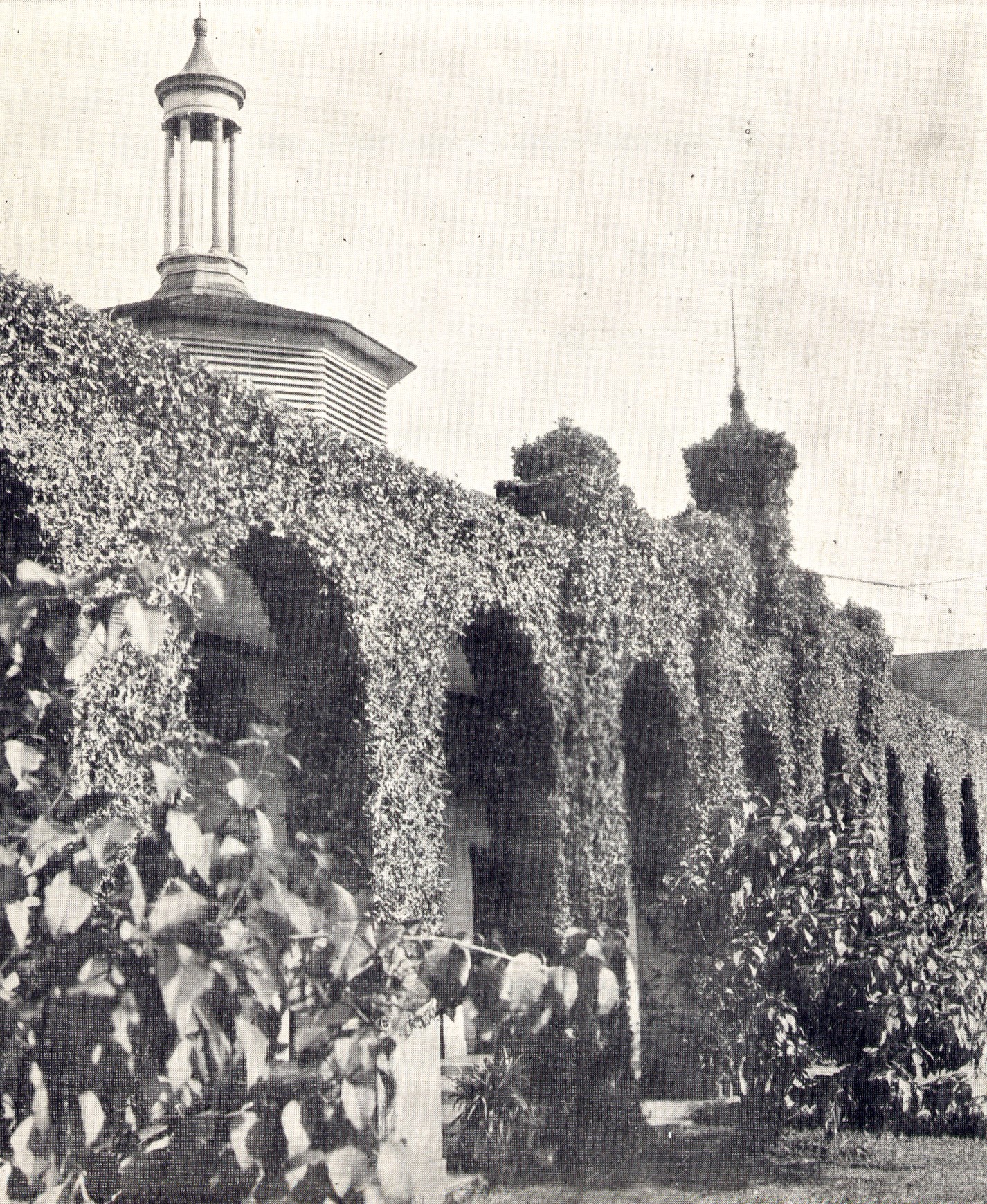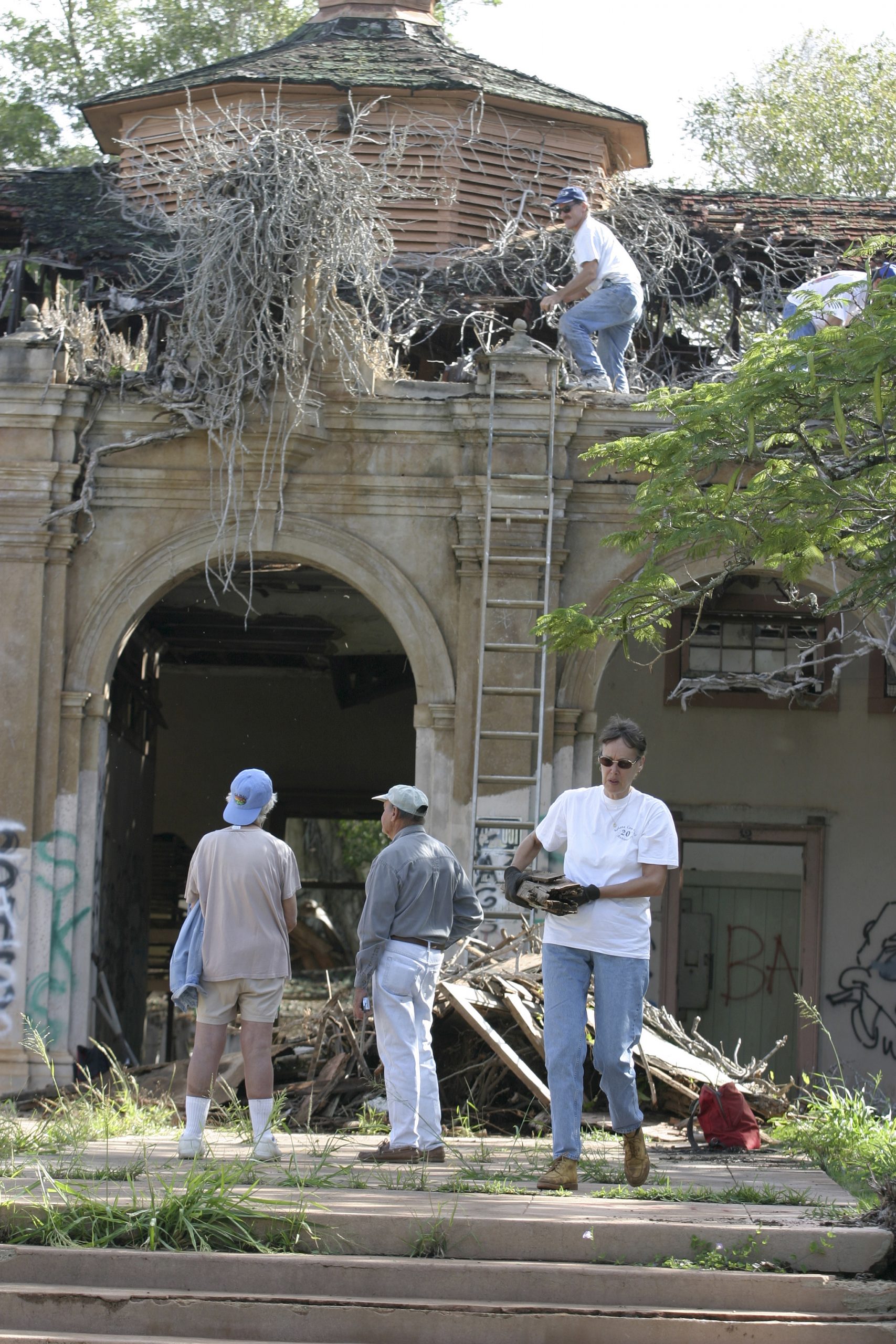 Volunteers In Action
See the valiant efforts of dedicated volunteers as they clear away decades of neglect and reveal the beauty of the Administration Building and surrounding grounds.
2013 Centennial Celebration
See the exciting centennial of Old Maui High School in 2013. This historic celebration brought together decades of alumni to rejoice and reminisce about school days. Photos of class reunions are here to view, also.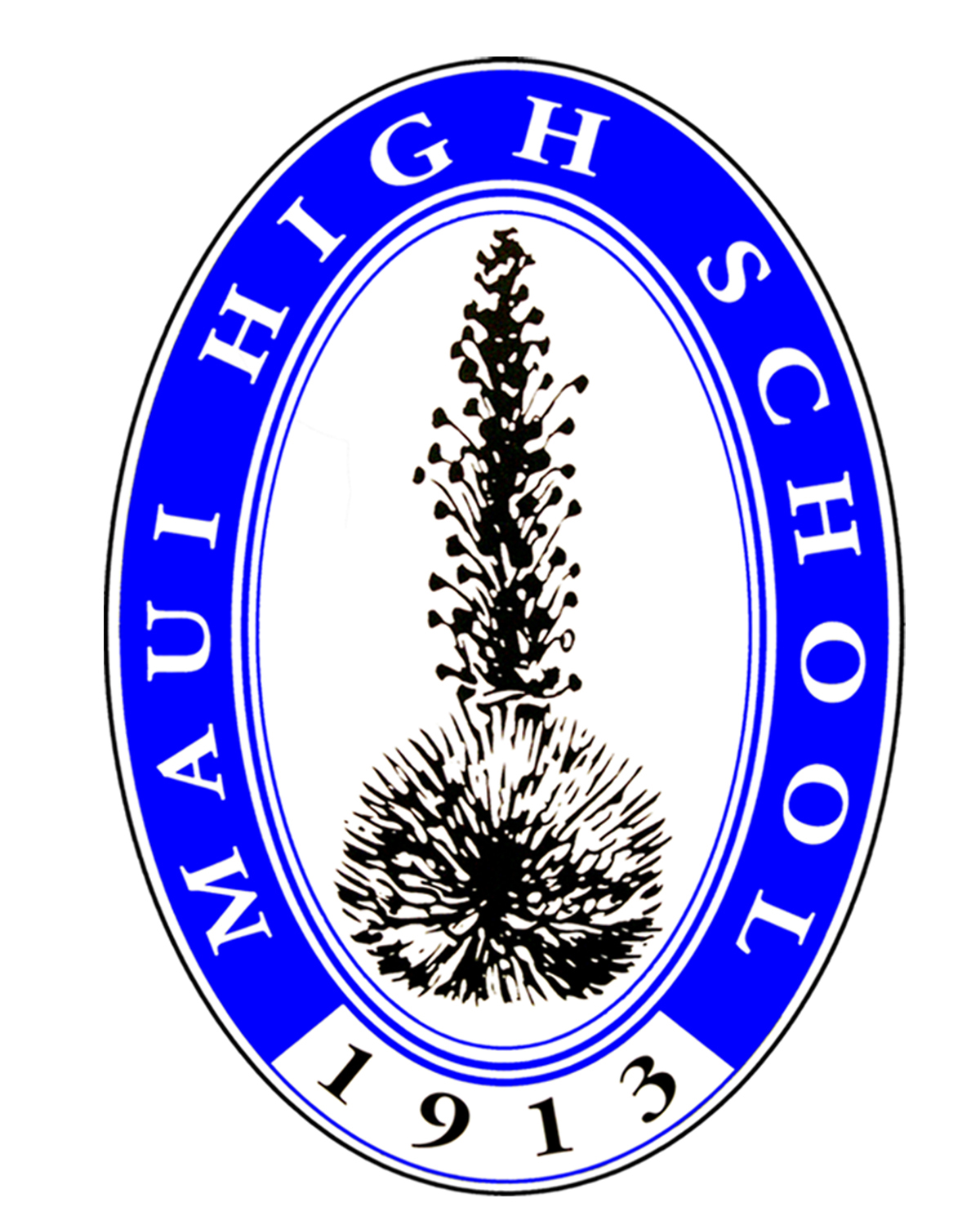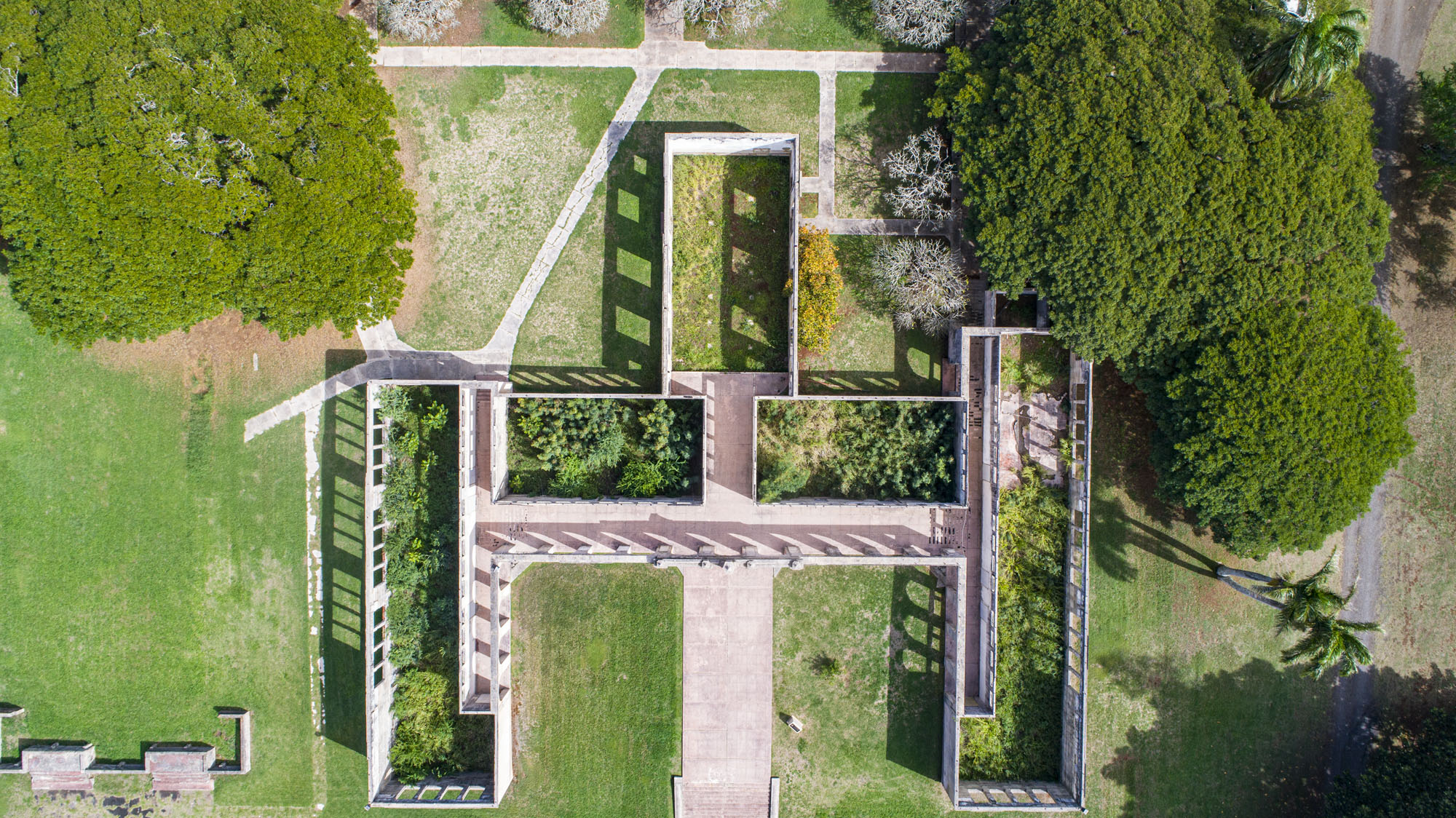 "I live in a democracy with myself. To live up to and preserve the precious heritage of that democratic principle. I strive for a liberal education!" I Live In A Democracy, a supplement to Maui Hi Notes student publication, April 14, 1939.
Address
PO Box 792165
Paia, HI 96779
808-579-9287
friends@oldmauihigh.org